Resources
FirstChoice strives to make the home care process as easy and comfortable as possible.  Below are some helpful resources to aide in the journey of learning what's best for your loved one.  Still have a question?  Give us a call and we will gladly help you every step of the way.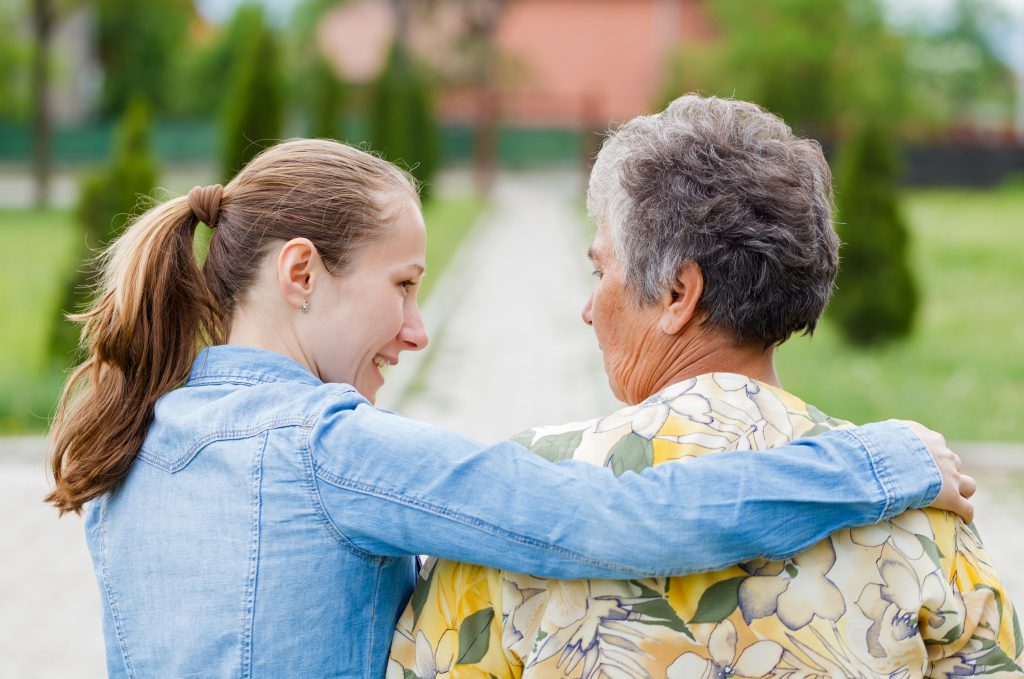 Frequently Asked Questions
Who is home care for?
People who are returning home from a hospital stay, managing a serious or chronic disease, or dealing with multiple diagnoses.
For non-skilled needs, people who need additional support for living at home and performing daily tasks.
When do I know it's time for home care?
Naturally, making the right decision for the care of a loved one is an important decision. Home care is often a viable solution. This process begins with a careful evaluation of the patient's unique and specific needs.
Home care generally falls into two categories: Skilled care and personal care. Skilled care is medical care provided by nurses, therapists (physical, occupational, and/or speech), and/or social services ordered by a physician. Skilled care is typically paid for by Medicare, Medicaid, private insurance, or private pay. Custodial care, on the other hand, is care provided by home health aides to assist with activities of daily living, such as bathing, dressing, and light cleaning. Custodial care is typically paid for through private pay or community waiver programs. FirstChoice can help you verify your benefits and coordinate coverage and billing options.
Home care might be an appropriate solution if your loved one is experiencing:
A new or chronic illness
Hospitalization or surgery and requiring recovery and healing
Anxiety, fear or other feelings that come with illness
A new health care diagnosis requiring a change in daily lifestyle
FirstChoice can help you decide if home care is right for you and your loved one. FirstChoice always makes family involvement and input a top priority. We want you to feel comfortable with the recommended services and feel confident that all of your loved one's needs are being met.
Contact a local FirstChoice office in your area to see if FirstChoice is the right choice.  To view your nearest location click here.
What is Behavorial Health?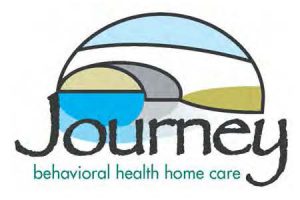 In October 2009,
FirstChoice
launched it's new Behavioral Health program, called Journey.
Through the Journey Program, FirstChoice provides Behavioral/Mental Health home care services to home bound adults. Services are provided by a multidisciplinary team that provides comprehensive short-term intermittent home health services. The team is made up of Psychiatric-Mental Health Nurses, Social Workers, Physical, Speech and Occupational Therapists and Home Health Aides who can meet the holistic needs of the patient
GOALS OF THE JOURNEY PROGRAM:
Transition client from acute levels of care to home and community
Increase medication and treatment compliance
Improved functional ability
Prevent expensive in-patient hospitalization
Decrease emergency services utilization
Improve knowledge about medications, illness, coping, staying well and community resources
Decrease symptoms
Increase patient's quality of life and overall health management
Do you think you or a family member might benefit from the Journey Program?
Are you anxious?
Do you feel that your life is empty?
Do you have feelings of panic about life events?
Do you have feelings of impending doom?
Have you noticed feelings of hopelessness and helplessness?
Do you frequently feel like crying?
Are life changes getting you upset and overwhelmed?
Has there been a marked change in your eating or sleep habits?
Do you think you might be depressed?
Are you forgetful?
Are you concerned you might have dementia or Alzheimers?
For more information on the Journey Program, please call a Clinical Manager at the office nearest you. To find your nearest location Click Here.
FirstChoice Home Health is a proud member of the National Alliance of Mental Illness (NAMI) and the Alzheimer's Association.  FirstChoice Home Health was also a proud sponsor of the 2010 Memory Walk.
What do you offer for Alzheimer's or Dementia patients?
FirstChoice offers an alternative for families to consider for their loved ones with Alzheimer's or other related Dementia's.
FirstChoice, through our Journey Behavioral Health program, is proud to announce a new and innovative approach to Alzheimer's and other related Dementia care. Our program, "Becoming an Alzheimer's Whisperer," enables the caregiver to calm fears and understand more about the loved one that is cuaght up in this terrible disease. This national program was developed by Dr. Verna Benner Carson, APRN/PMH and has been recognized by the American Psychiatric Nurses Association as "Best Practices in Dementia Care."
Materials to Share
Feel free to download, print and share the materials below.