We want to help bring healing home.
Home Care
We specialize in Skilled Care, Private Duty Care, and Custodial Care Services.
Careers
If you have a passion for helping others, we invite you apply!
Our Home Care Programs
FirstChoice has established an outstanding reputation by identifying the specific Home Care needs of our clients and matching those requirements with the best health care associates. Our dedicated staff personally assists our clients and coordinates services with both family and physicians.
Wound Care
Comprehensive care for surgical wounds, pressure ulcers, arterial and venous ulcers.
Journey - Behavioral Health
Specializing in the care for patients with unique physical and mental health needs.
Journey - Alzheimer's
Specializing in the care for patients and family dealing with Alhzeimer's and other related dementia's.
Rehab - Orthopedic & Neurology
Specializing in the care for patients rehabilitating from orthopedic and/or neurological procedures.
Diabetes Today
Clinical protocols for Type I (insulin dependent) and Type II (non-insulin dependent) diabetics.
Infusion Therapy
Specializing in IV antibiotics, chemotherapy, parenteral and enteral nutrition and cardiac management therapy.
We specialize in
Wound Care.
FirstChoice was rated 96% in Wound Care – exceeding state and national averages – according to Medicare's Home Health Compare ratings.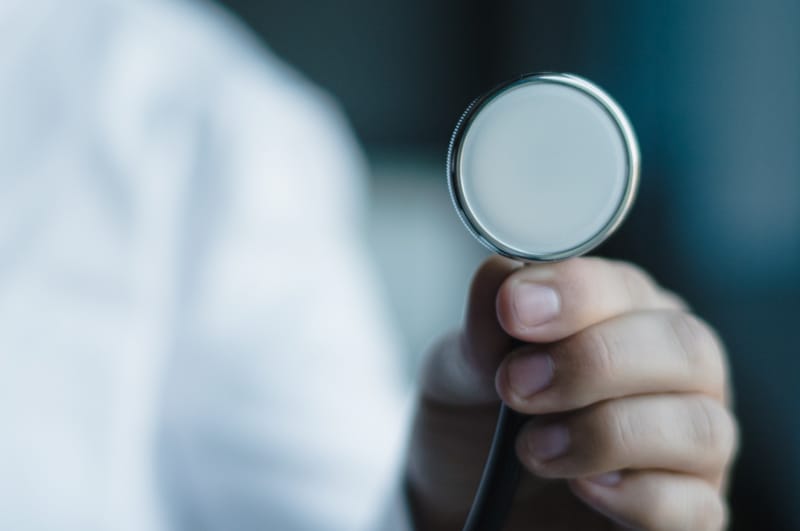 Our Services
DAILY LIVING HOME CARE such as bathing, dressing, and housekeeping
SKILLED HOME CARE which include: RNs & LPNs, Physical Therapy, Occupational Therapy and Speech Therapy.