Home Care Services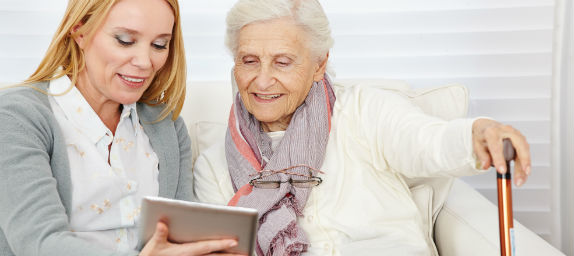 FirstChoice has established an outstanding reputation by identifying the specific HomeCare needs of our clients and matching those requirements with the best health care associates. Our dedicated staff personally assists our clients and coordinates services with both family and physicians.
Facility Staffing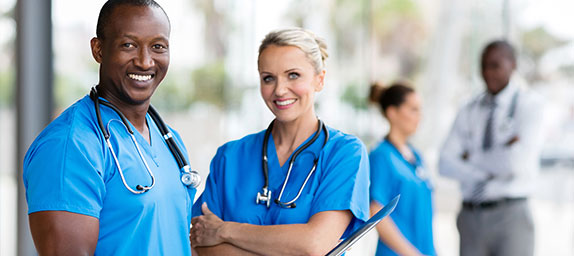 FirstChoice is dedicated to providing the highest quality Medical Staffing Services with the greatest value. Our goals are to improve current services and develop new services tailored to the needs of the clients, healthcare associates, and markets we serve.
We are currently the First Choice of many families and facilities with members who have someone recovering from an illness or surgery, or those who just need someone to talk to and assist in those small day to day chores as they move through life. We are here for them and for you.
Here are just a few of the many conditions for which our services can be of remarkable help:
Acute Myocardial Infarction
Heart Attack and Heart Disease